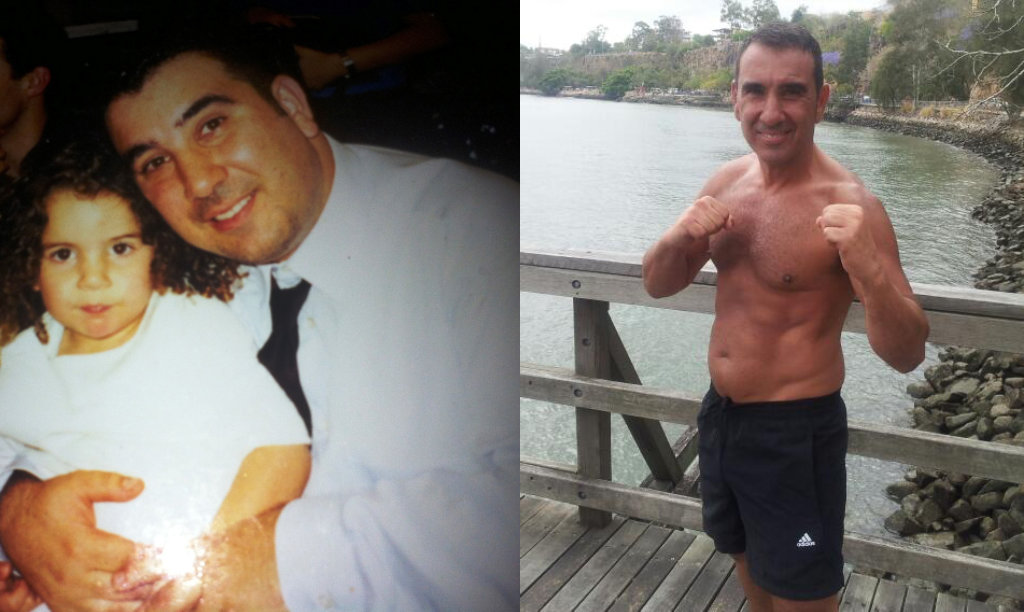 Robby Guardala
Robby Guardala started training 10 years ago next month. His starting weight was 102 kgs and he is only 5ft 6in.
He is currently 75kgs (see attached) and in awesome shape at 42yrs of age.  After 10 years of Team chopper training he has become a great ambassador for health.
Robby runs up to 50kms per week as a supplement to his training with me.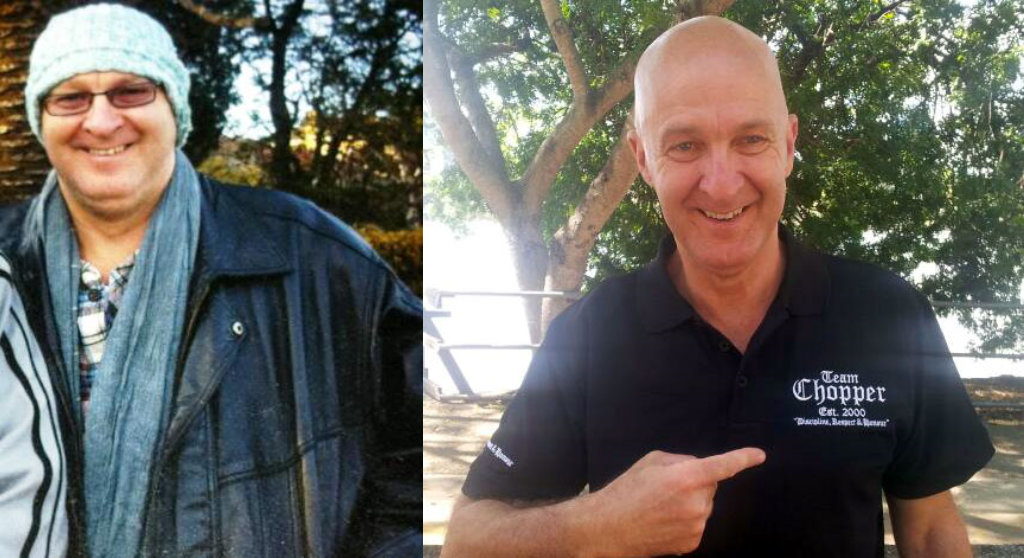 Phil "The Chainsaw" Parker
Phil rang me 3 years ago and asked to meet up for a coffee. He was 92 kgs ,52 years old and looked like he was about to die. 3 years on and he has become a role model of health and fitness, losing 20kgs in weight and becoming an inspiration to young and old alike. Phil is living prove that you're never too old to start prioritizing your health.
Without a doubt Australia's leading Auctioneer has now become Australia's healthiest auctioneer. Congrats to you CHAINSAW!