Phil rang me 3 years ago and asked to meet up for a coffee. He was 92 kgs ,52 years old and looked like he was about to die.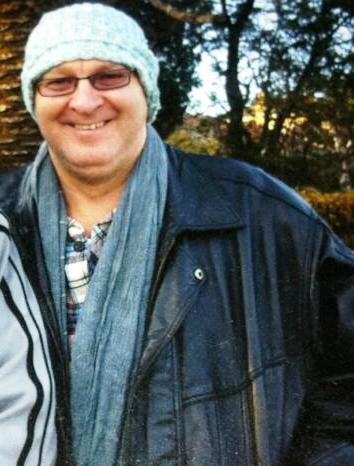 3 years on and he has become a role model of health and fitness, losing 20kgs in weight and becoming an inspiration to young and old alike. Phil is living prove that you're never too old to start prioritizing your health.
Without a doubt Australia's leading Auctioneer has now become Australia's healthiest auctioneer.
Congrats to you CHAINSAW.